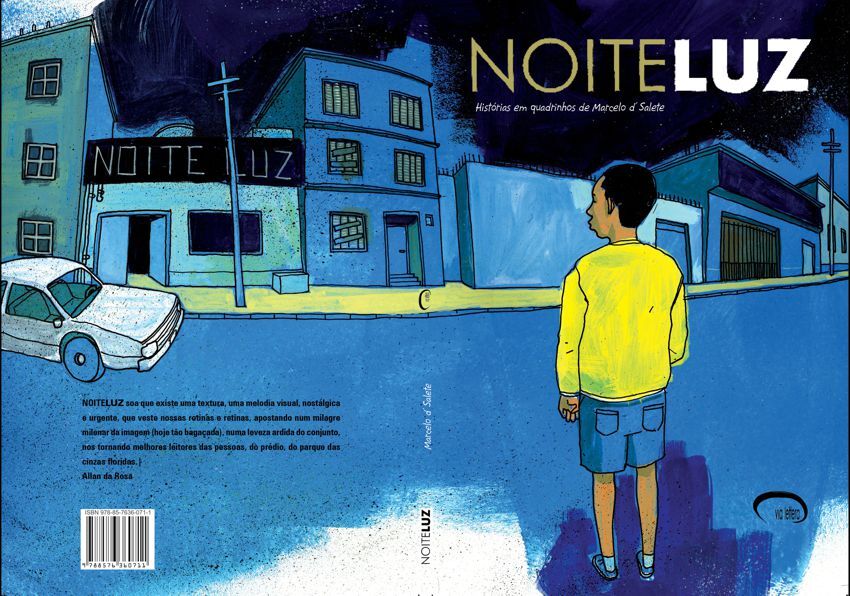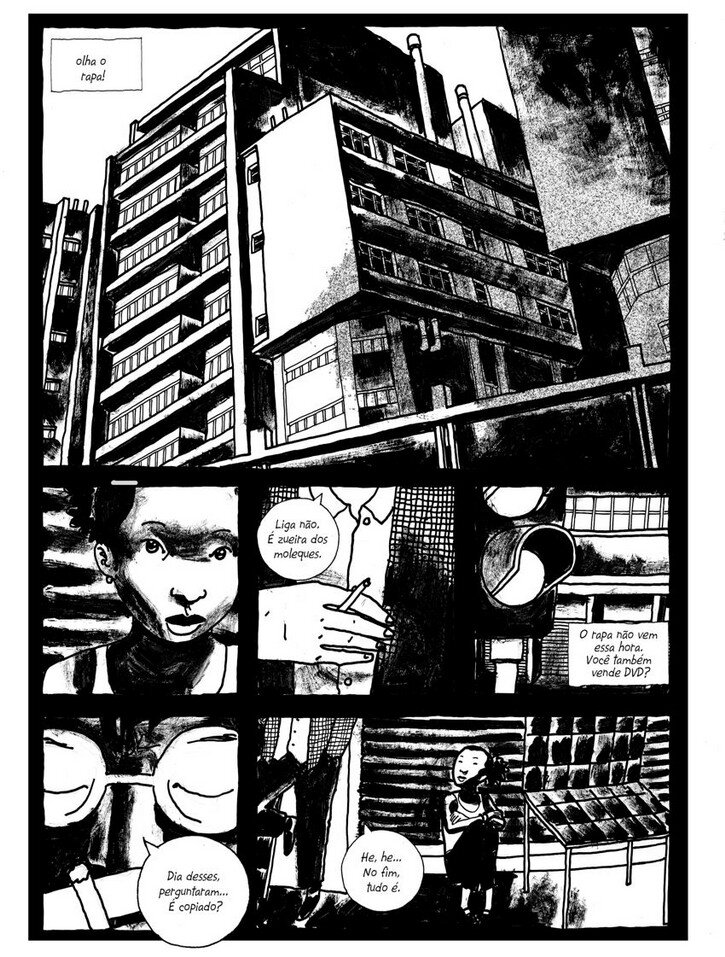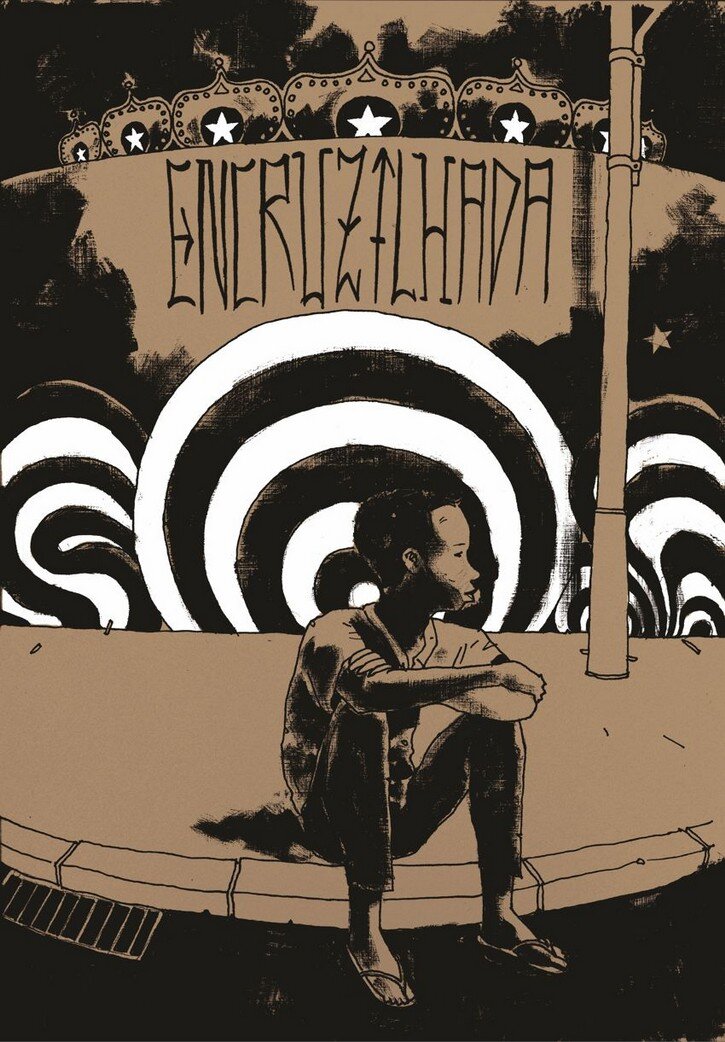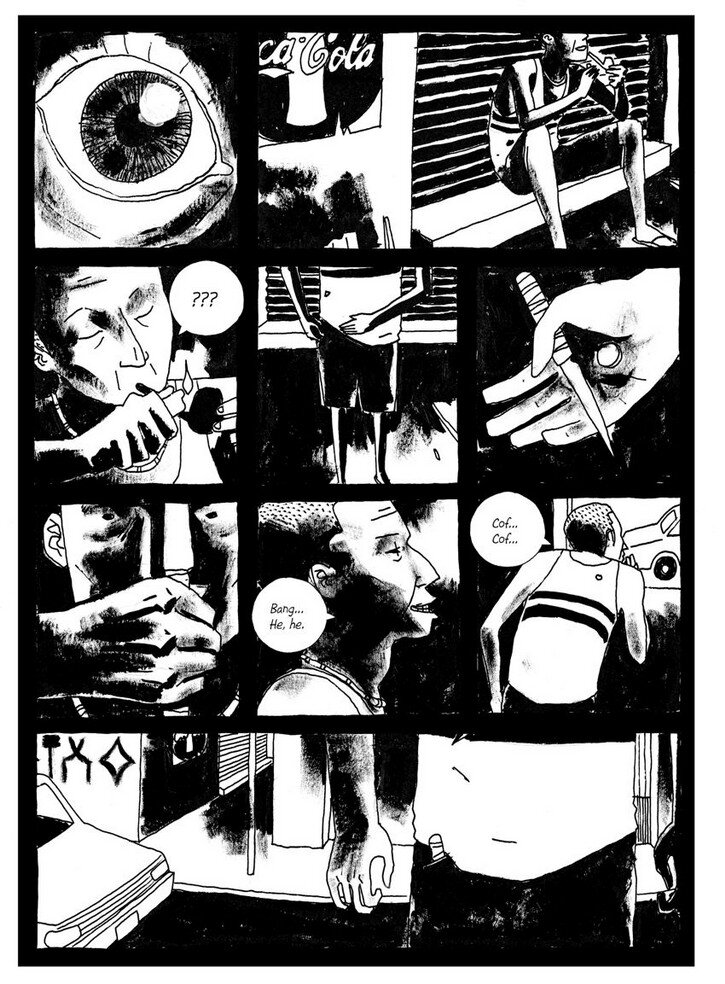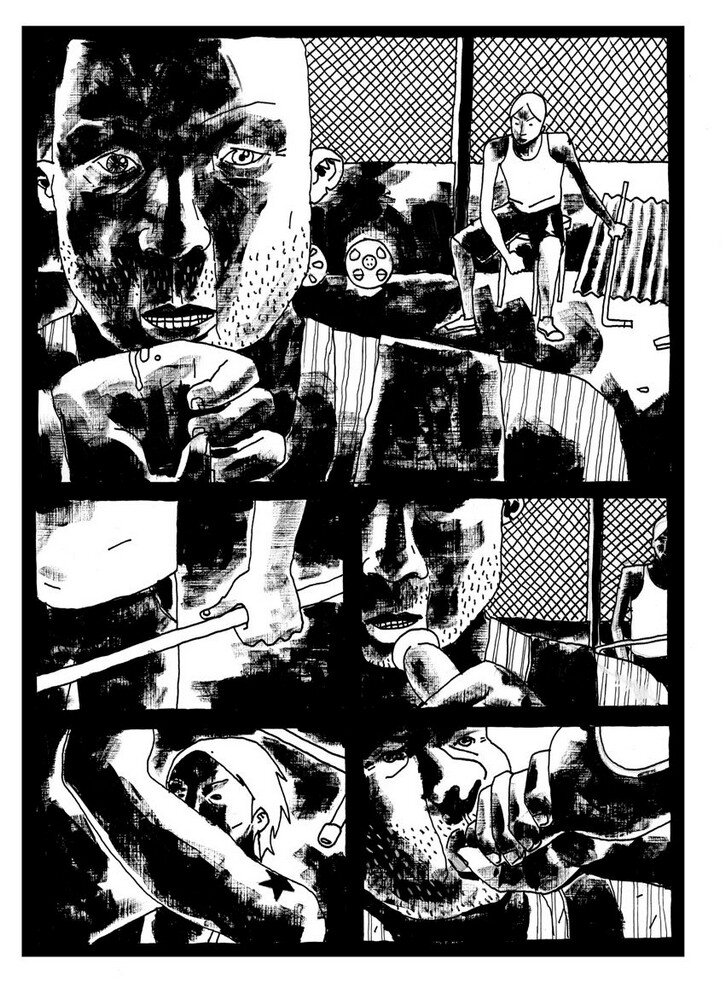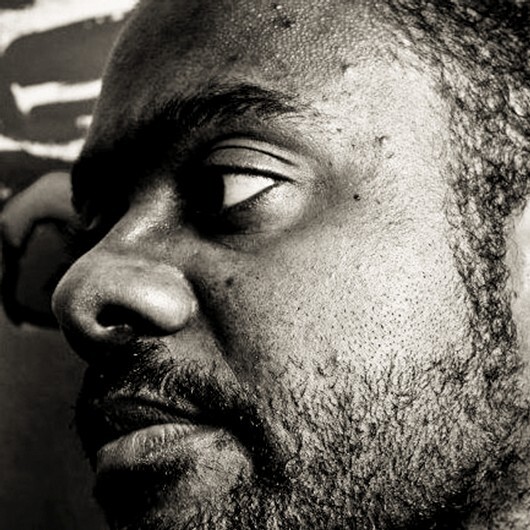 Marcelo d' Salete vive in Brasile . Ha studiato design e si è laureato in Belle Arti presso l'Università di São Paulo. Ha pubblicato diversi racconti sulle riviste Front, Graffiti, Quadreca, Stripburger (Slovenia), Suda Mery K ! (Argentina), + Soma e Contos Bizarros, con la collaborazione di scrittori come Kiko Dinucci, Edson Aran, Eddy Gomez e Bruno Azevedo.
Ha illustrato libri per bambini quali Aí de tí, Tietê di Rogerio Andrade Barbosa, Duas Casas di Claudia Dragonetti, Era uma vez o Maracanã di Sandra Pina; Zagaia di Allan da Rosa.
Nel 2002 ha partecipato al festival "Consecuencias of the Injuve" in Spagna.
Nel 2003 ha esposto i disegni originali della rivista Front al "Festival Internacional de Quadrinhos de Minas Gerais".
Il libro NOITE LUZ, pubblicato dalla casa editrice Via Lettera nel 2008, fu iniziato come una storia a fumetti con lo stesso nome nel 2002 . È stato successivamente integrato con altre storie fatte in tempi diversi, ora raccolte in un'unica pubblicazione.