The Kids and the cats watch him fly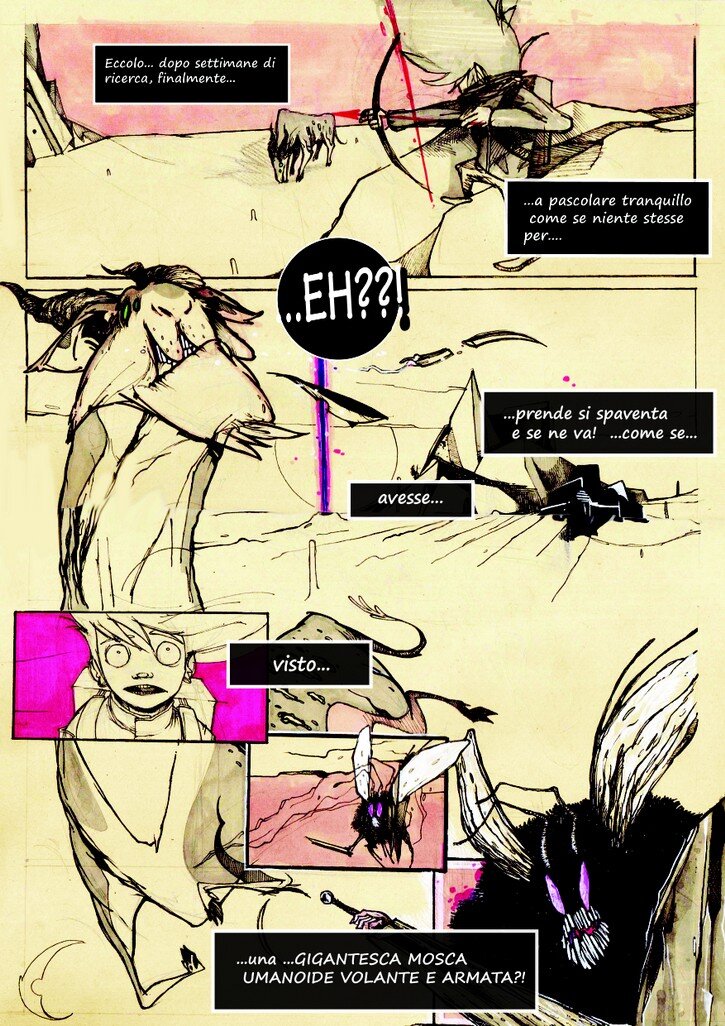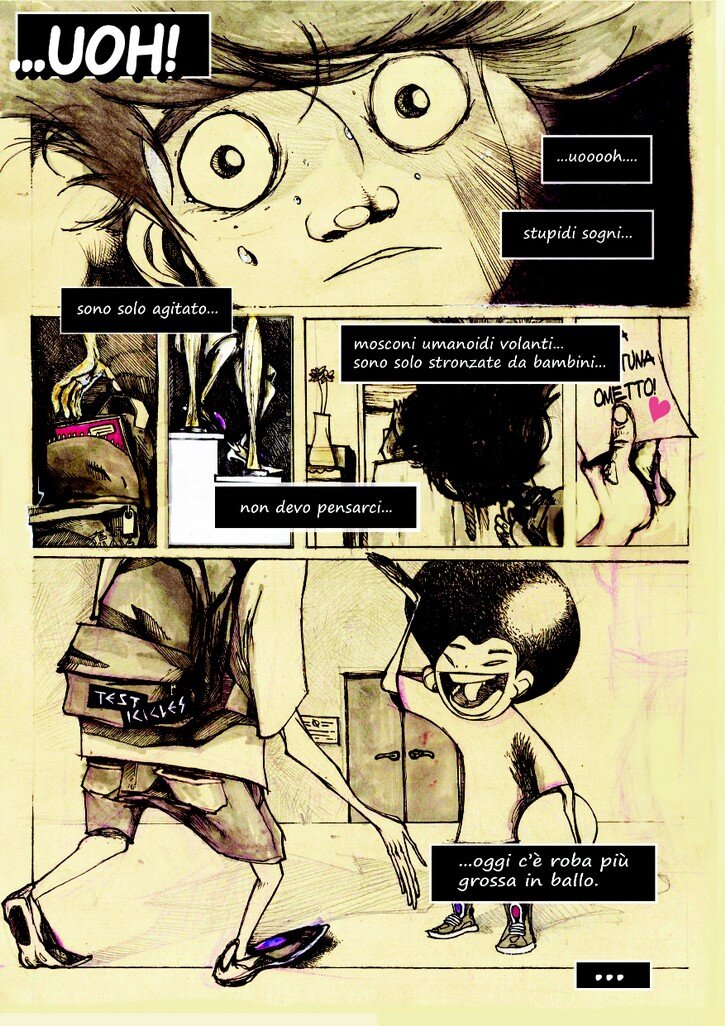 Francesco Ladisa è nato il 14 ottobre 1989 a Bari, dove ha studiato presso il Liceo Artistico e l'Accademia di Belle Arti.
Nel 2013 si è trasferito a Mestre per frequentare il corso di laurea specialistico presso l'Accademia di Belle Arti di Venezia.
Incapace di stare fermo tra i supporti e le tecniche, si è dedicato alla pittura, alla grafica manuale e digitale, all'abbigliamento e alla musica.
Trae la sua ispirazione dal mondo animale e vegetale e dallo sviluppo tecnologico.